Financial Aid
When you are admitted to UCLA, you and your family might have a lot of questions about how you'll cover the costs of tuition, housing and other necessities. Our financial aid professionals will make every effort to help you afford to pay for your education. Our office is dedicated to helping each family create a strategy that works for them. Thanks to the numerous options available, your education can be affordable.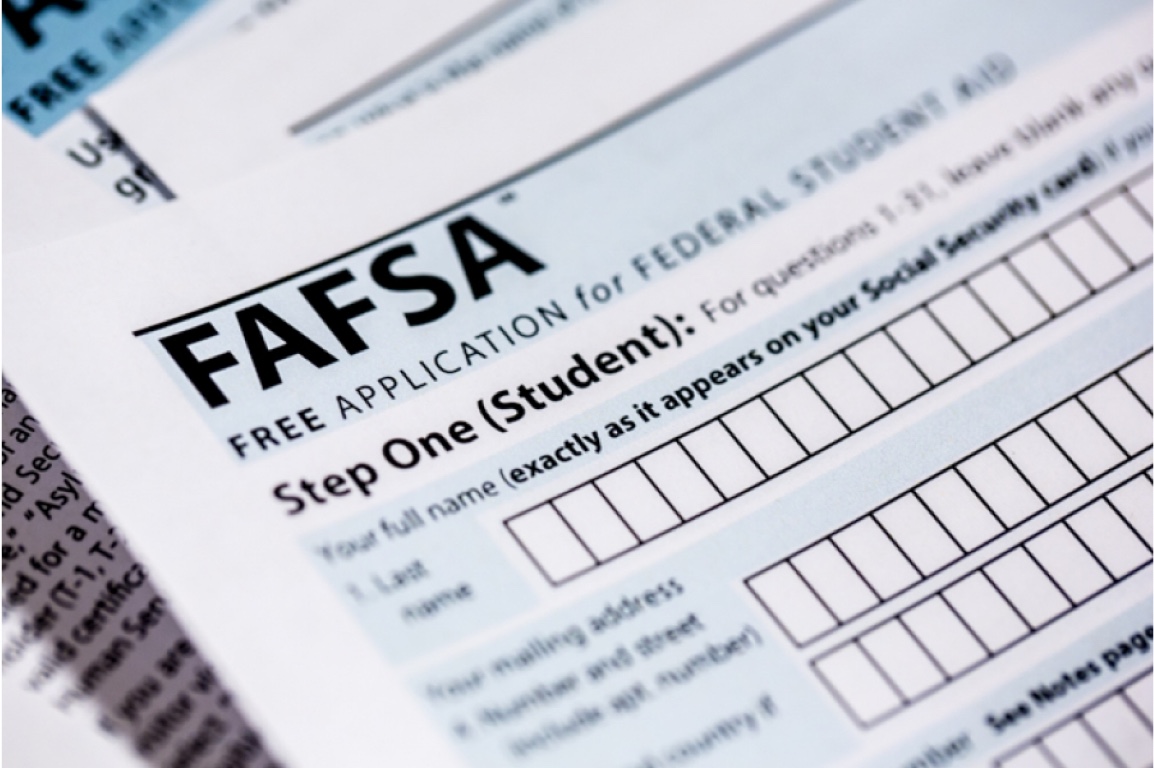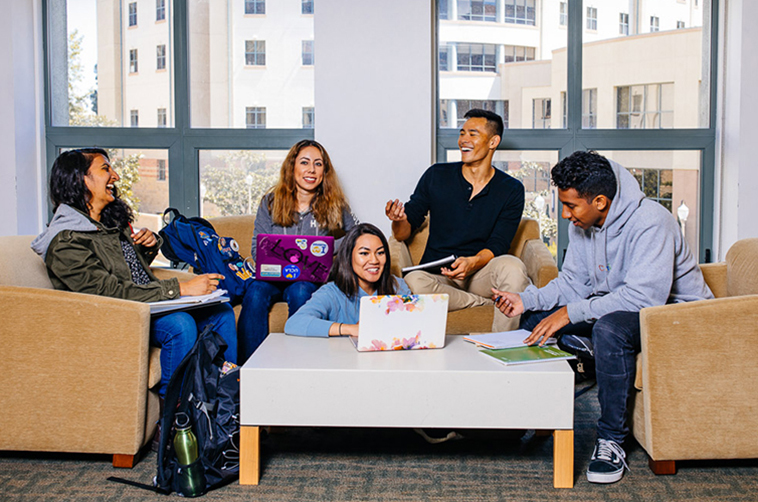 Four Types of Financial Aid
Paying for your education should be a partnership between student, family and university. Check out the many ways you can pay for your UCLA education.
1. Scholarships
UCLA offers financial support that may be awarded based on need, academic merit, background, specific talents or professional interests:
Some other important scholarship resources include:
Students should start applying for scholarships as early as possible and from as many sources as possible. Create a scholarship résumé that includes items such as educational background, honors awards, accomplishments and work experience.
2. Grants
Grants are awards that the recipient does not have to repay. Sources include the federal and state governments, as well as UCLA. Most are awarded based on need and require submission of the Financial Aid Application by March 2.
Available to California residents only:
Available to all U.S. residents:
University Grants: These need-based grants demonstrate UCLA's commitment to affordability. Recipients must complete and submit the FAFSA or DREAM Act Application annually by March 2.
Please note: Financial aid supported by funds from the State of California is not available to nonresident students enrolling at UCLA. However, the UCLA Financial Aid and Scholarships office will assist nonresident domestic students with federal financial aid, private loans, advice on scholarships and merit-based aid where available.
If you are an out-of-state student thinking of studying in California, look into financial aid programs that may be available from your home state. You can search for state-based grants at College Scholarships and state-based financial aid programs at NASFAA.
3. Student Loans
In 2018, graduating seniors in the U.S. had an average student loan debt of over $29,800. But for UCLA seniors, the average was much lower — just over $22,390. And virtually all UCLA graduates — 98 percent of them — successfully manage loan repayment.
The federal government offers low-interest Federal Direct Student Loans for higher education. There are flexible payment options and other discounts, as well as delayed repayment options. Interest paid on student loans is tax-deductible.
4. Part-Time Student Jobs
Having a part-time job can help pay for textbooks and day-to-day living expenses. Last year, over 9,500 UCLA undergraduates worked on campus part time. Some had work-study awards, which can make it easier to find a position, on campus or off.
What Parents Can Do to Help Financially
Parents have access to a number of resources, including some that offer tax benefits.
Parent Loans
Parents may take out low-interest education loans from the government and private loans from banks or other lenders. The terms for federal loans to parents are determined by the Department of Education; they are not based on credit scores. Loan payments can be postponed until after the student graduates. Interest paid on parent loans is tax-deductible.
Borrowing Strategies
You will have a variety of borrowing options available to cover your educational expenses. Please make sure that you research the loans carefully, before you decide which one is the best for you. Typically, student loans have lower interest rates than federal parent loans. The interest on federal and most state loans is fixed when compared to variable interest rates offered by private lenders.
Savings Accounts and Bonds
Some families set up special college savings accounts, such as Coverdell Education Savings Accounts and 529 plans, which enable them to put away money for college tuition and related expenses.
Families can also withdraw money from their 401(k) or 403(b) retirement savings accounts. Withdrawals are penalty-free when the money is used to pay for education. Similarly, IRA withdrawals used to pay qualified education expenses are exempt from the 10% early distribution penalty for withdrawals before 59-1/2.
The Education Bond Program makes the interest on certain savings bonds tax free when the bonds are redeemed to pay qualified higher education expenses or rolled over into a 529 plan. Eligible bonds include Series EE Bonds issued after December 31, 1989, and all Series I Bonds. Series HH bonds are not eligible. Bonds purchased before 1990 may not be exchanged for bonds issued later to make them eligible.
Tax Benefits
The government offers tax credits and deductions for higher education. The American Opportunity Tax Credit allows taxpayers a possible credit of up to $2,500 per student, per year. The Lifetime Learning Credit lets parents and students lower their tax liability by up to $2,000 to help offset higher education expenses. Check your tax preparation software, or ask your tax preparer. For additional information, visit the IRS website.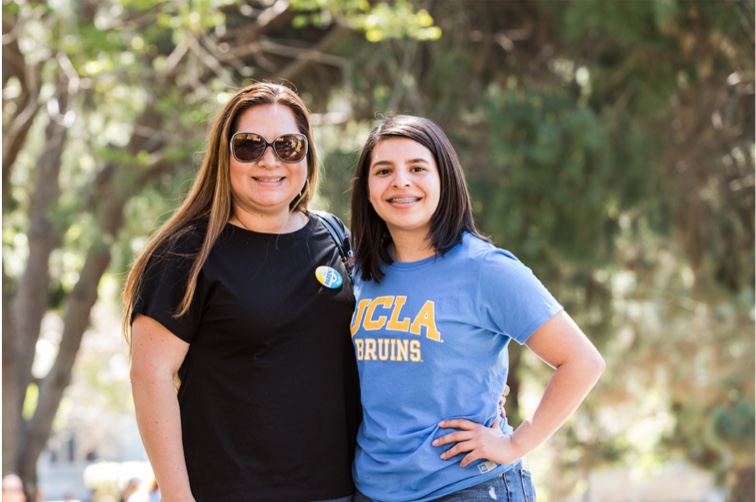 Bruin Pay Plan
When you enroll at UCLA, you're eligible for Bruin Pay Plan. This plan allows students and families to pay each academic quarter's tuition and fees in three payments spread over the term.