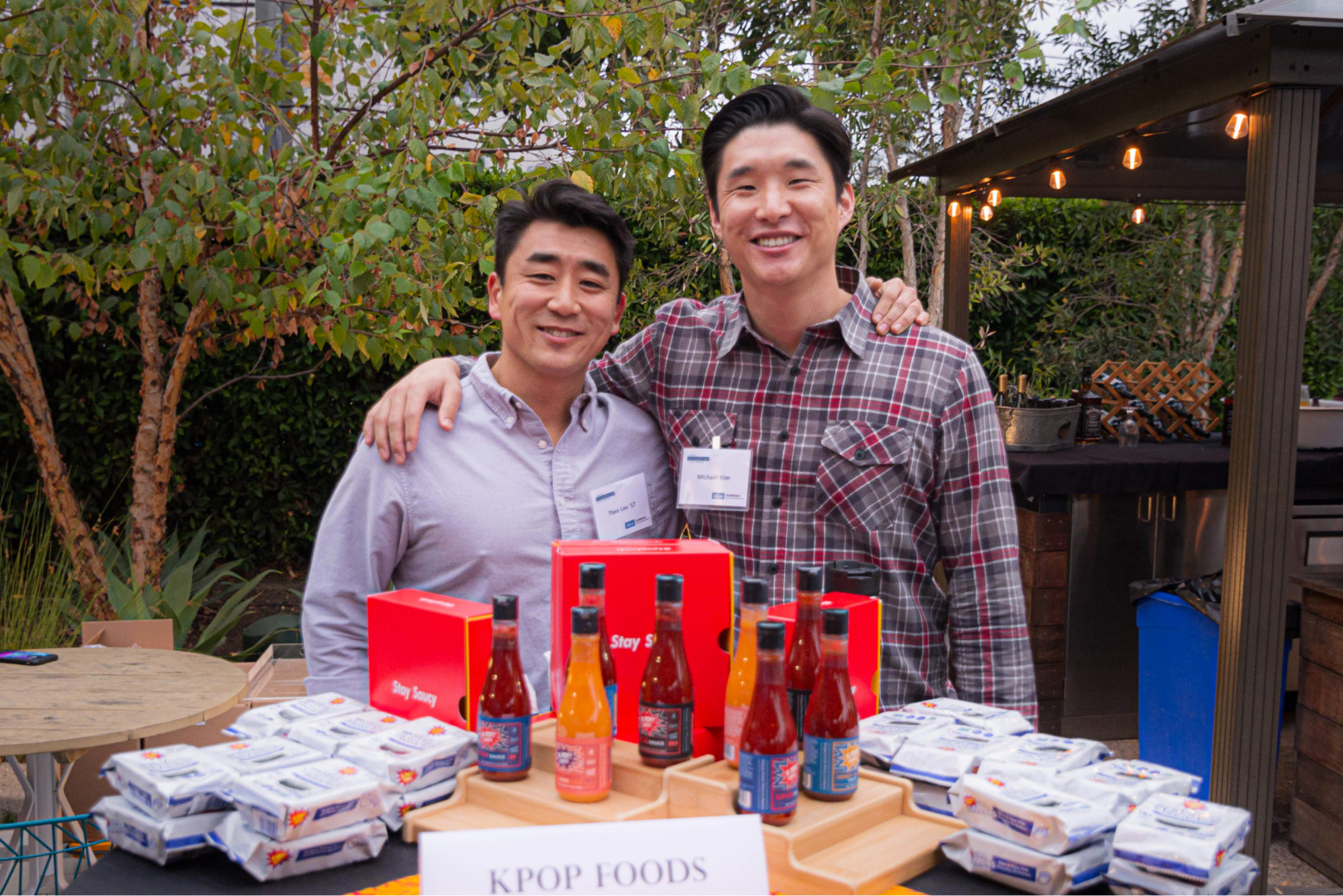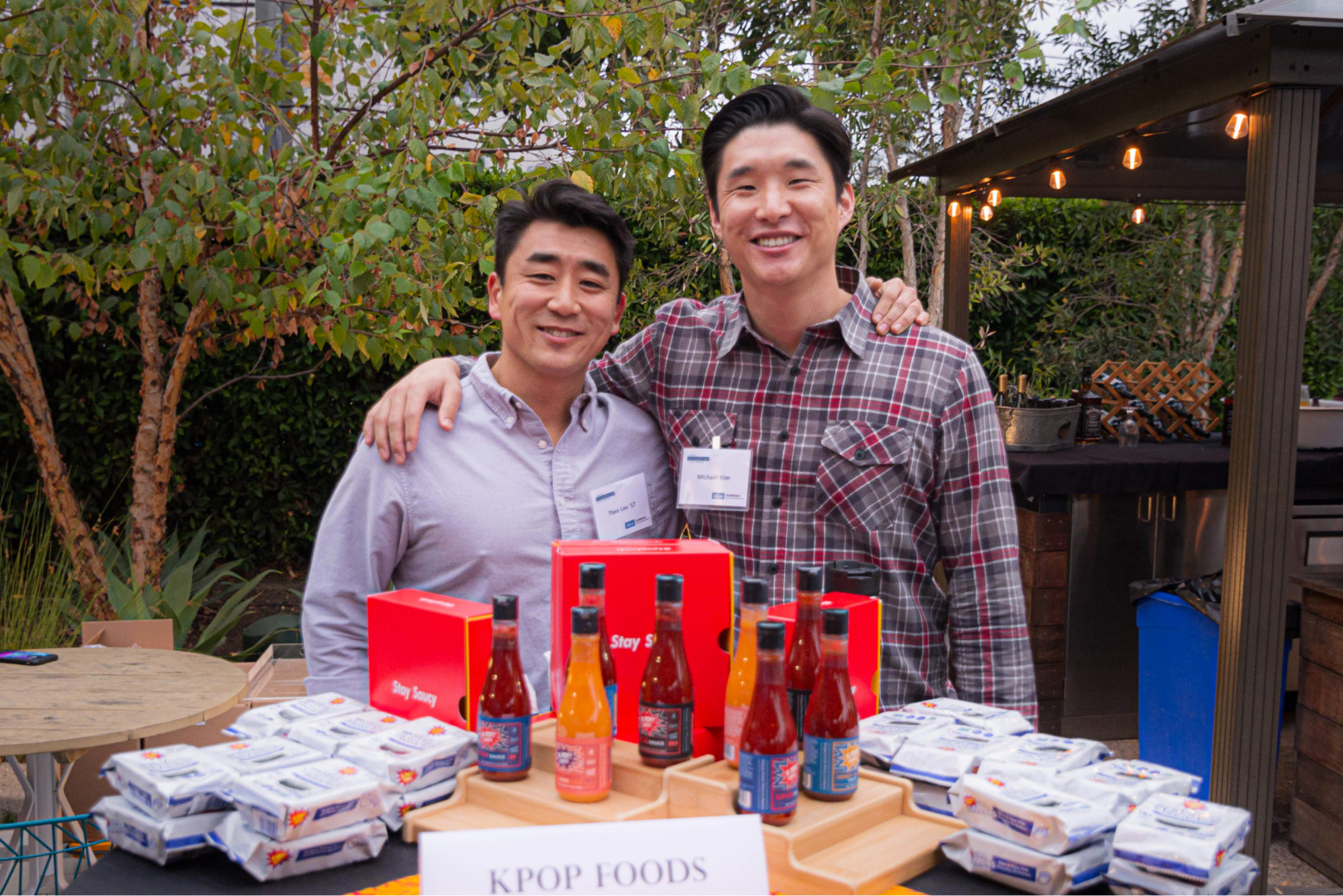 Entrepreneurship, Where Innovation Meets Opportunity
Explore the extensive resources within our major startup hubs on campus. With renowned faculty, accomplished alumni, and state-of-the-art technologies, UCLA drives groundbreaking ventures. Immerse yourself in the abundance of possibilities that UCLA's 50+ years of entrepreneurial innovation offers.
Launch and Scale Your Business
Supercharge your company's growth by leveraging UCLA's accelerator resources, including year-round programs and dedicated co-working spaces.
Assists early-stage startups to commercialize their intellectual property by providing annual programs, valuable resources, and expert resources.
Offers capital-efficient resources to early-stage startups focused on scientific innovations addressing unmet needs.
Improves health outcomes in underserved and vulnerable patient populations by supporting mission-driven startups.
Provides a multi-tiered life science entrepreneurship training program for students, faculty and staff to develop novel medical technology.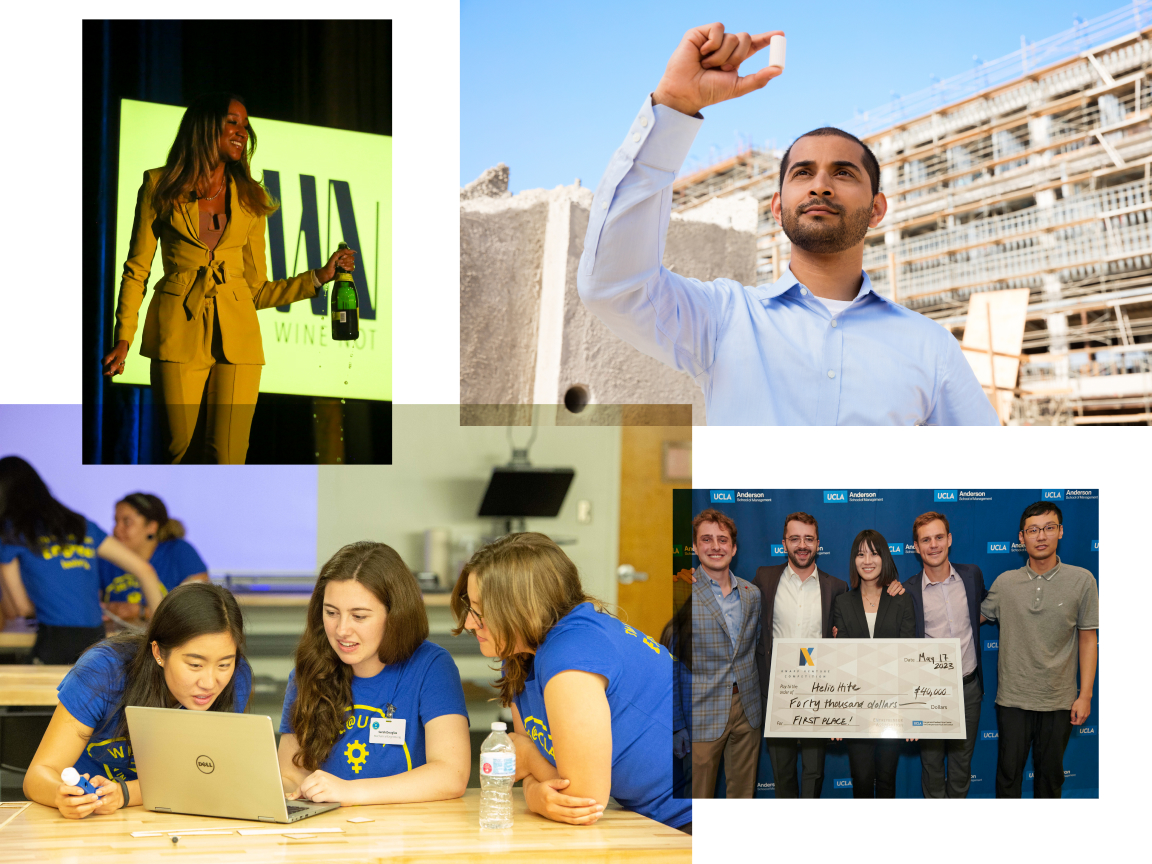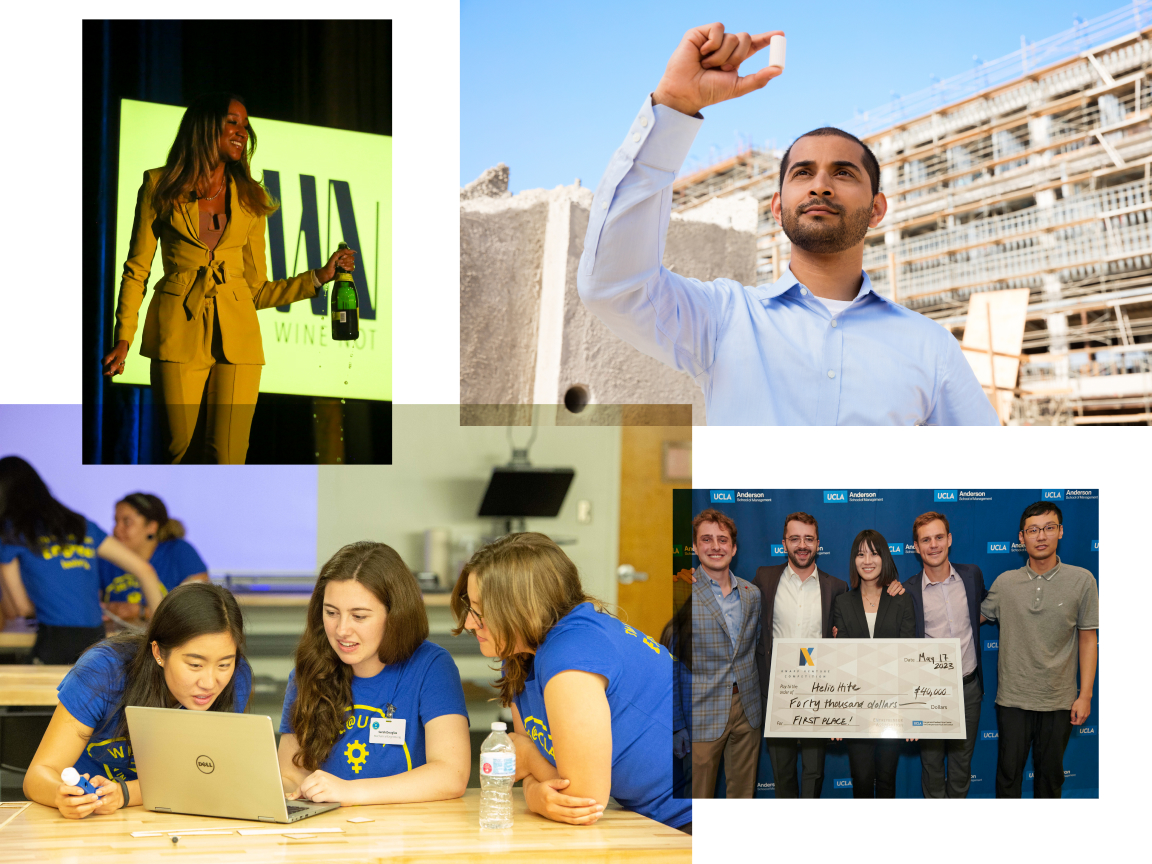 Leverage UCLA's Cutting-Edge Entrepreneurial Ecosystem
Discover limitless possibilities for your startup's growth as you leverage the groundbreaking research and unrivaled academic resources offered by UCLA. Take your venture to the next level by tapping into the transformative power of our trailblazing institution.
Offers integrated academic and extracurricular experiences to foster entrepreneurial competence for undergraduate and graduate students.
Offers students many opportunities to learn about entrepreneurship and startup ventures, including a major entrepreneurship competition, classes, and student organizations.
Fosters collaboration between its faculty researchers and UCLA entrepreneurs to solve technical challenges.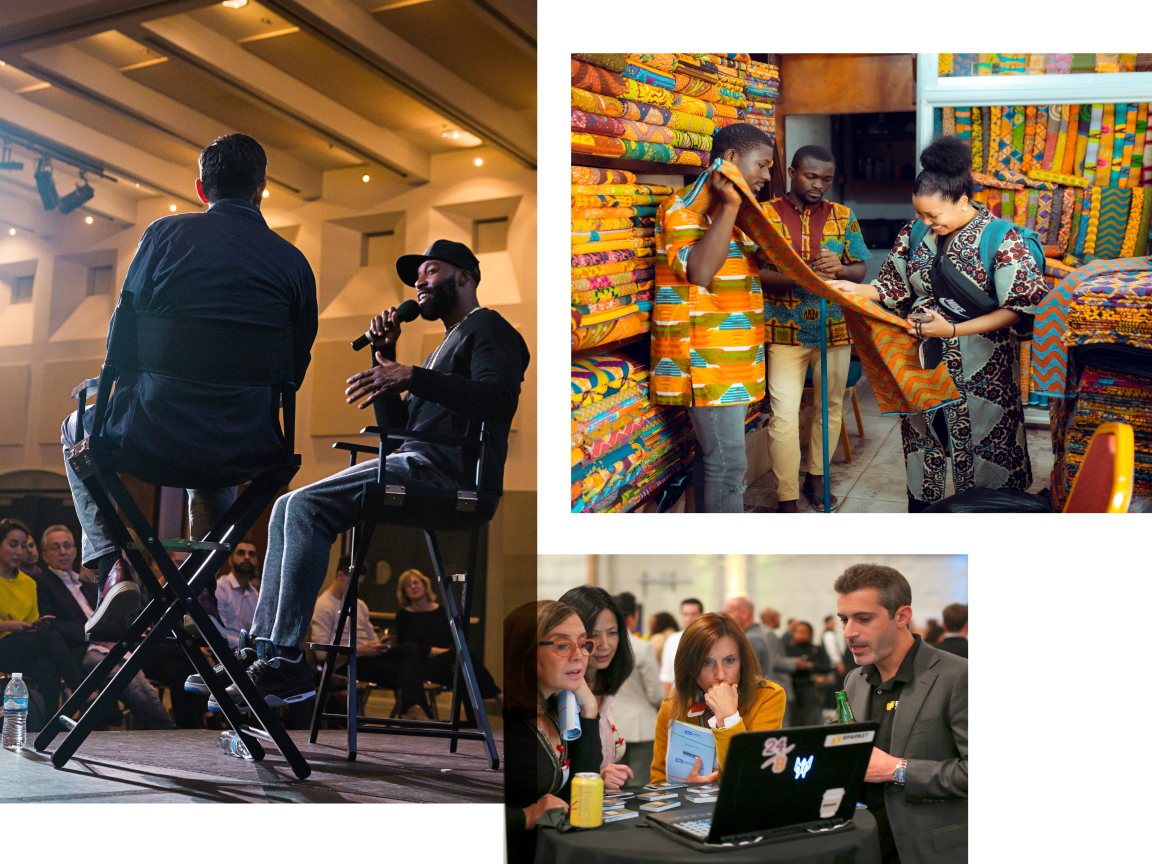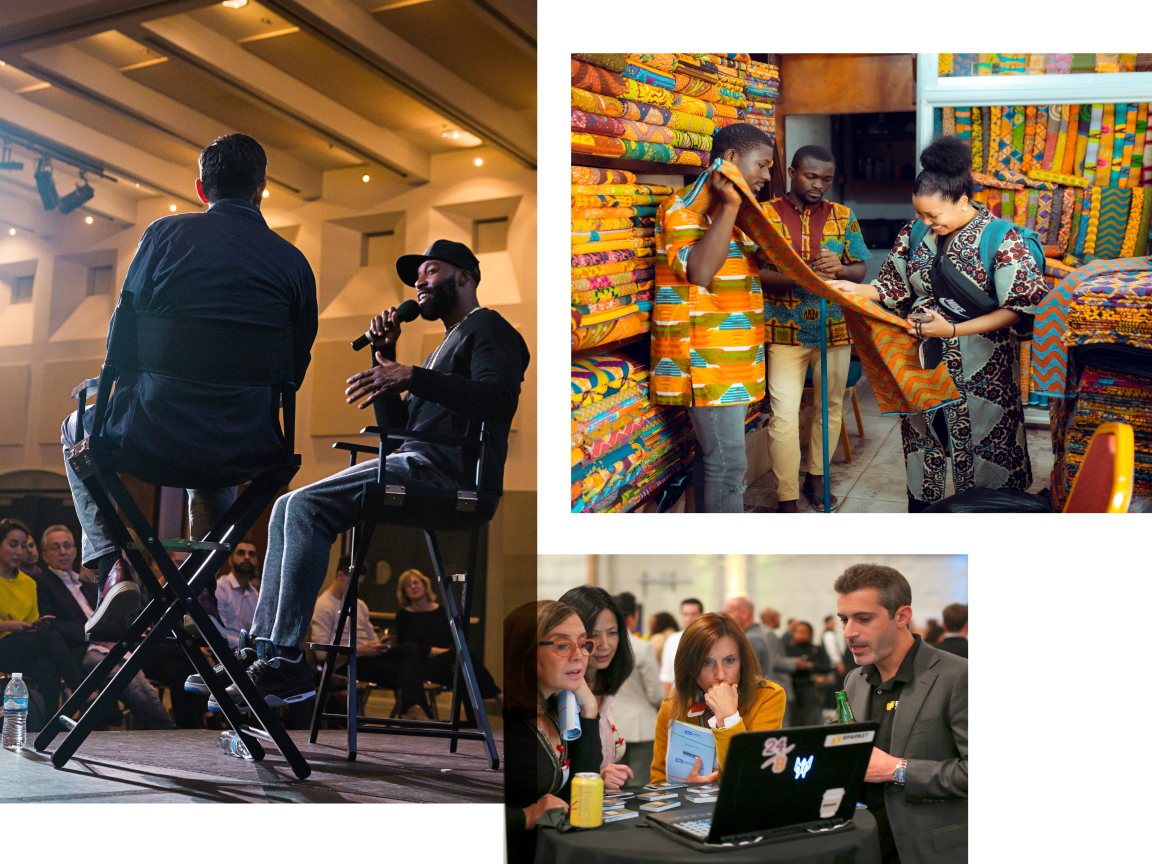 Fuel Your Startup Dreams
Take your idea to new heights with UCLA's specialized support and empowering guidance tailored for aspiring entrepreneurs.
Helps entrepreneurs succeed by offering programs, including UCLA Startup in a Box (SIAB), which connects entrepreneurs to pre-vetted partners.
Is an entrepreneurship hub for the UCLA community, serving high school students, undergraduate & graduate students, faculty, staff, and alumni.
Created for university-based STEM researchers and early-stage startup founders to transition laboratory discoveries into breakthrough innovations.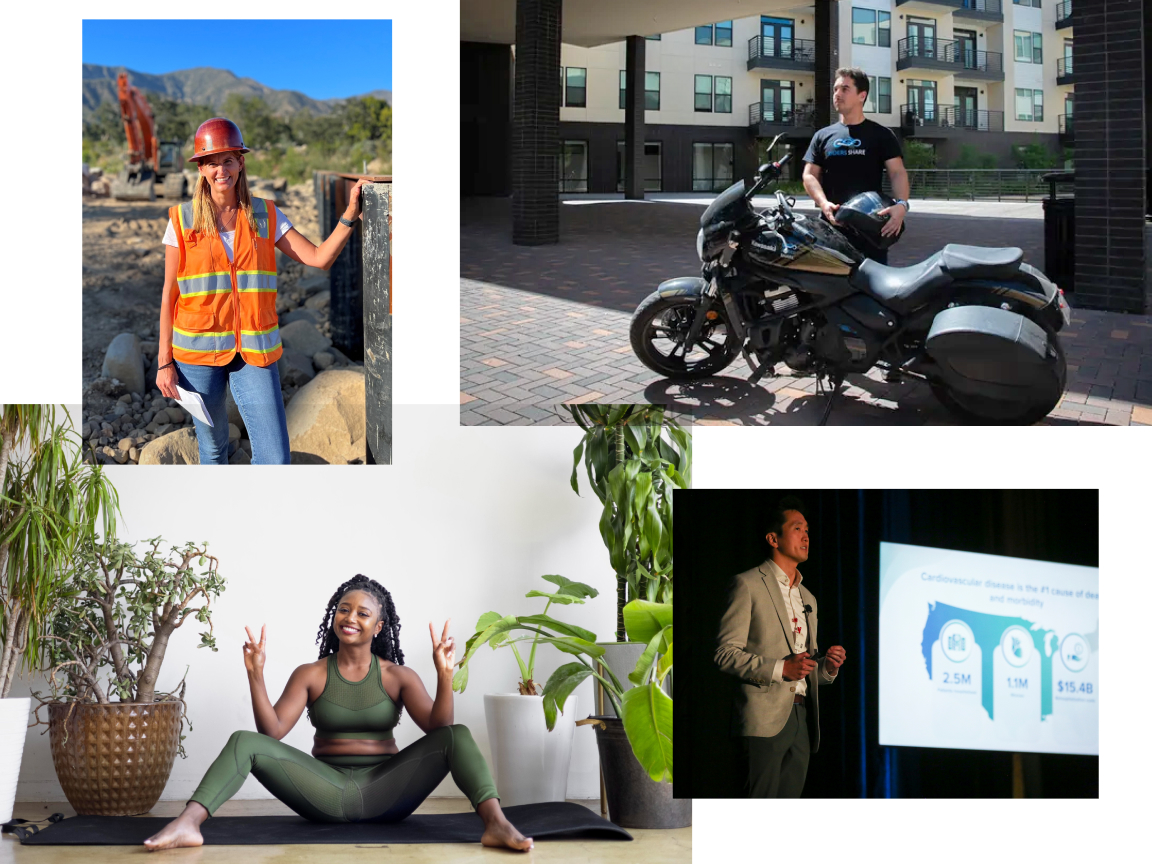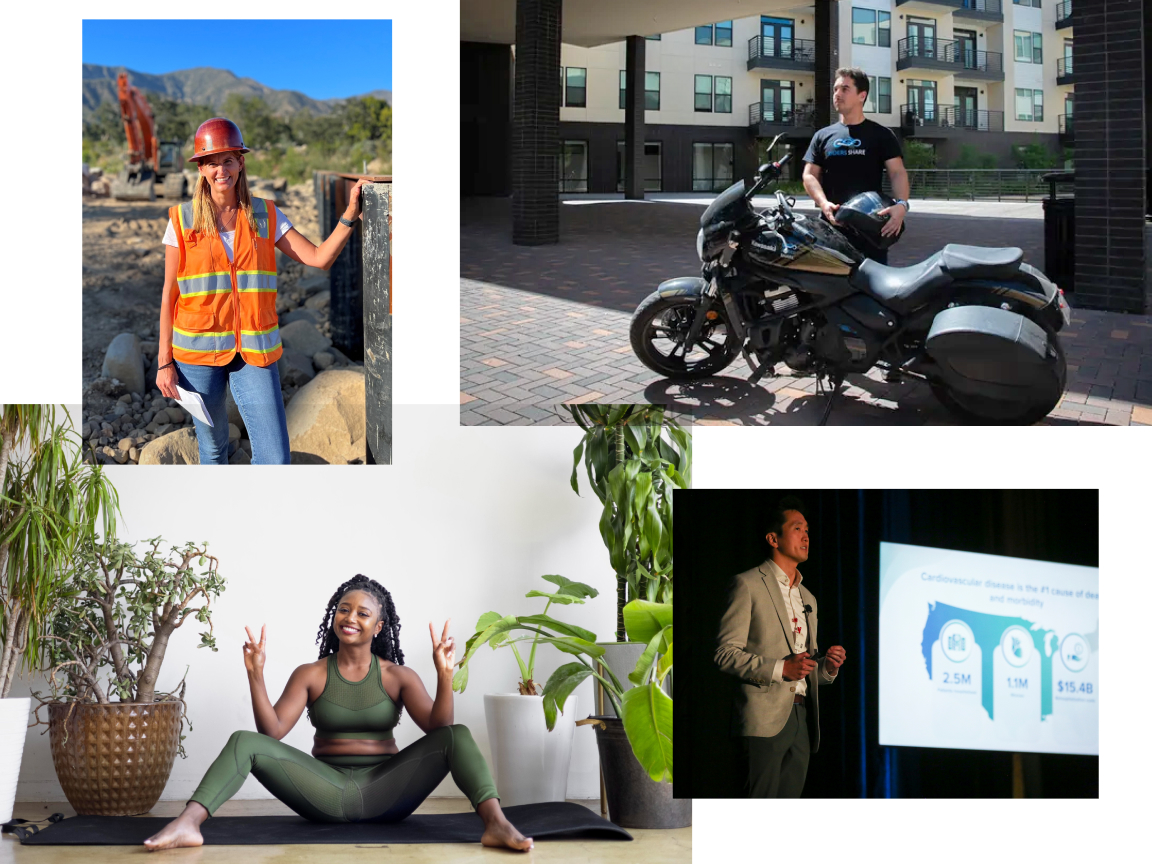 Resources Available to UCLA Entrepreneurs?