Graduate and Professional Education
Explore UCLA's master's and doctoral degree programs offered in 120+ academic and professional fields of study.
UCLA's graduate programs have a reputation for producing professionals, researchers and leaders who have a major impact on the world.
With more than 40 programs ranked among the best in the nation, UCLA gives today's graduate students the cutting-edge resources and mentorship they need to go out and leave their own indelible mark.
And with the second largest city in the U.S. in our backyard, learning extends beyond the classroom. Engaging with the community while being part of an academic system that is well connected and respected throughout the world creates an educational experience that cannot be replicated anywhere else.
All Graduate Programs
Influential Faculty
UCLA faculty members and researchers are among the most often cited in the world. Among our 7,790 faculty are Nobel Prize winners, MacArthur Fellows and recipients of the Fields Medal and Turing Award. Graduate students are given every opportunity to work closely with the decorated faculty here.
Support for Research
UCLA graduate and professional students take on thousands of original research projects every year, working as part of a team or independently. Their research may create scientific and medical advances, address urgent societal problems or deepen understanding of arts and cultures.
Interdisciplinary Study
UCLA graduate and professional scholars have long collaborated across the boundaries of their respective academic fields in the pursuit of discoveries and solutions that don't always fit neatly in one box or the other. Dozens of research centers and institutes foster interdisciplinary research as well. And Organized Research Units (ORUs) are created for the purpose of bridging the gaps between traditional disciplinary boundaries.
Wherever you look around campus, collaboration is happening both organically and as a result of these concerted efforts to bring more than one school of thought under the same roof.
Research Across Campus
Graduate Study in Los Angeles
Experience the professional world in a global city like no other.
Los Angeles is teeming with variety, energy and industry. The best of food, arts, culture, sports and entertainment are right outside your door at UCLA. The economies of Los Angeles and California are among the world's most dynamic: If California were a country, it would have the fifth largest economy in the world, behind Germany and ahead of India.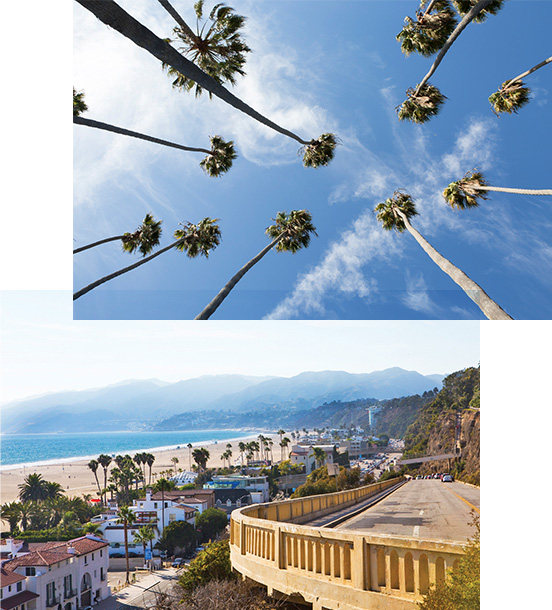 Graduate Students
We welcome students from over 90 countries. UCLA is dedicated to offering support to the students from abroad who make up over 20 percent of our graduate community of 13,000 scholars.
For applicants and entering students, financial support funds are provided to graduate students in many forms: grants, fellowships, traineeships, teaching assistantships and graduate student researcher appointments. Support based solely on need is also provided, in the form of work-study and loans, through the Financial Aid & Scholarships Office. Graduate programs at UCLA also offer employment opportunities to graduate students, including teaching and research assistantships.
Financial Aid & Finances